Enchanting Moments: Yas Winter Fest Entertainment Lineup
From heartwarming school choirs to mesmerising juggling and magic shows, each card promises a unique experience. Dive into the holiday spirit with the Christmas Family Dance Show, festive performances, and the dynamic Just Dance Competition. Join the harmonious tunes of the Tag 91 Choir Competition for a season of unforgettable entertainment!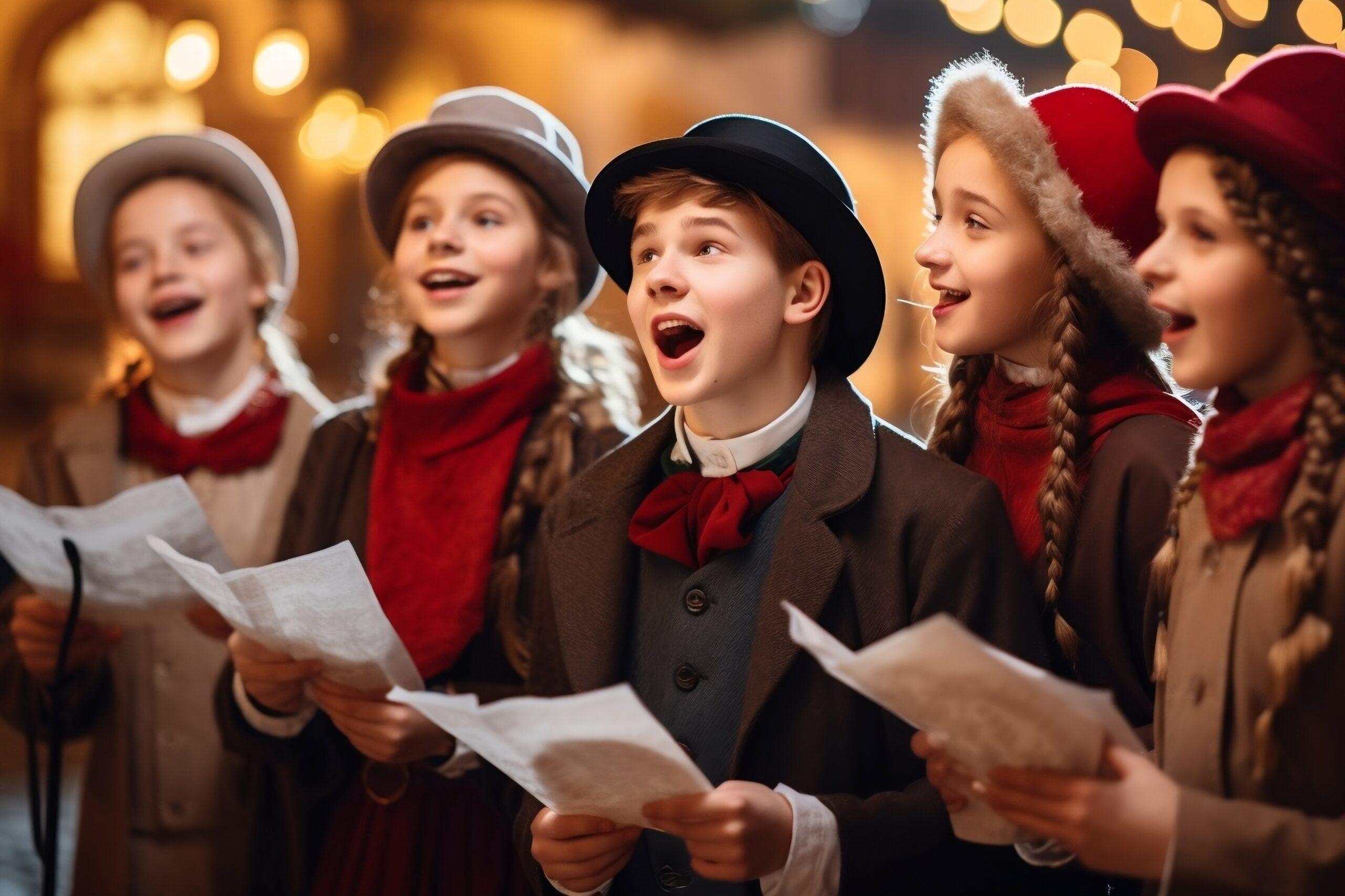 It just isn't the holiday season without the heartwarming sound of little ones singing carols from the heart! Various school choirs around Abu Dhabi will gather on the Yas Winter Fest stage to spread Christmas cheer for all to hear!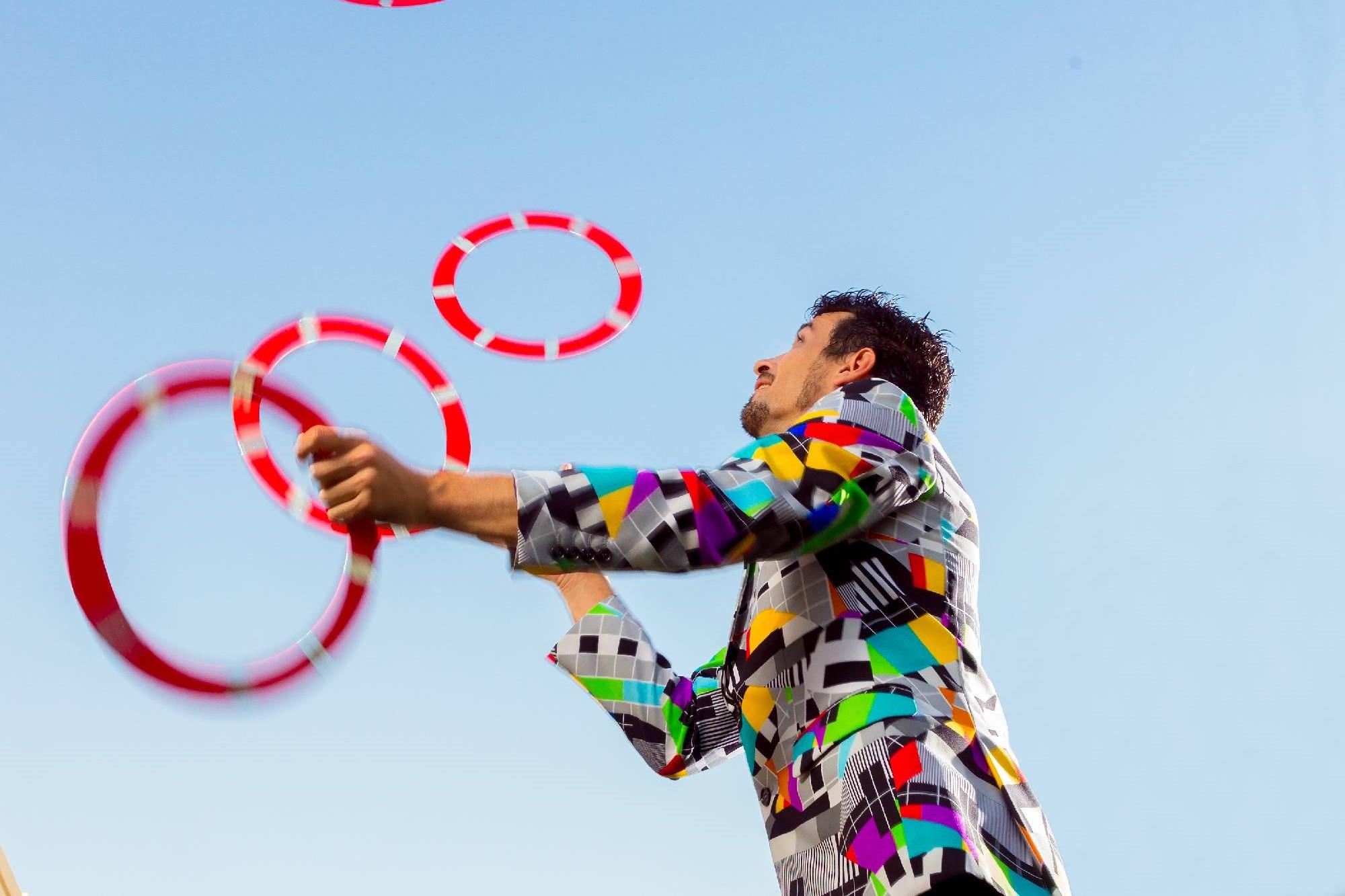 Luis Malabara, winner of the 7th edition of Spain's Got Talent, will captivate the Yas Winter Fest audience with his out-of-this-world displays of juggling acts.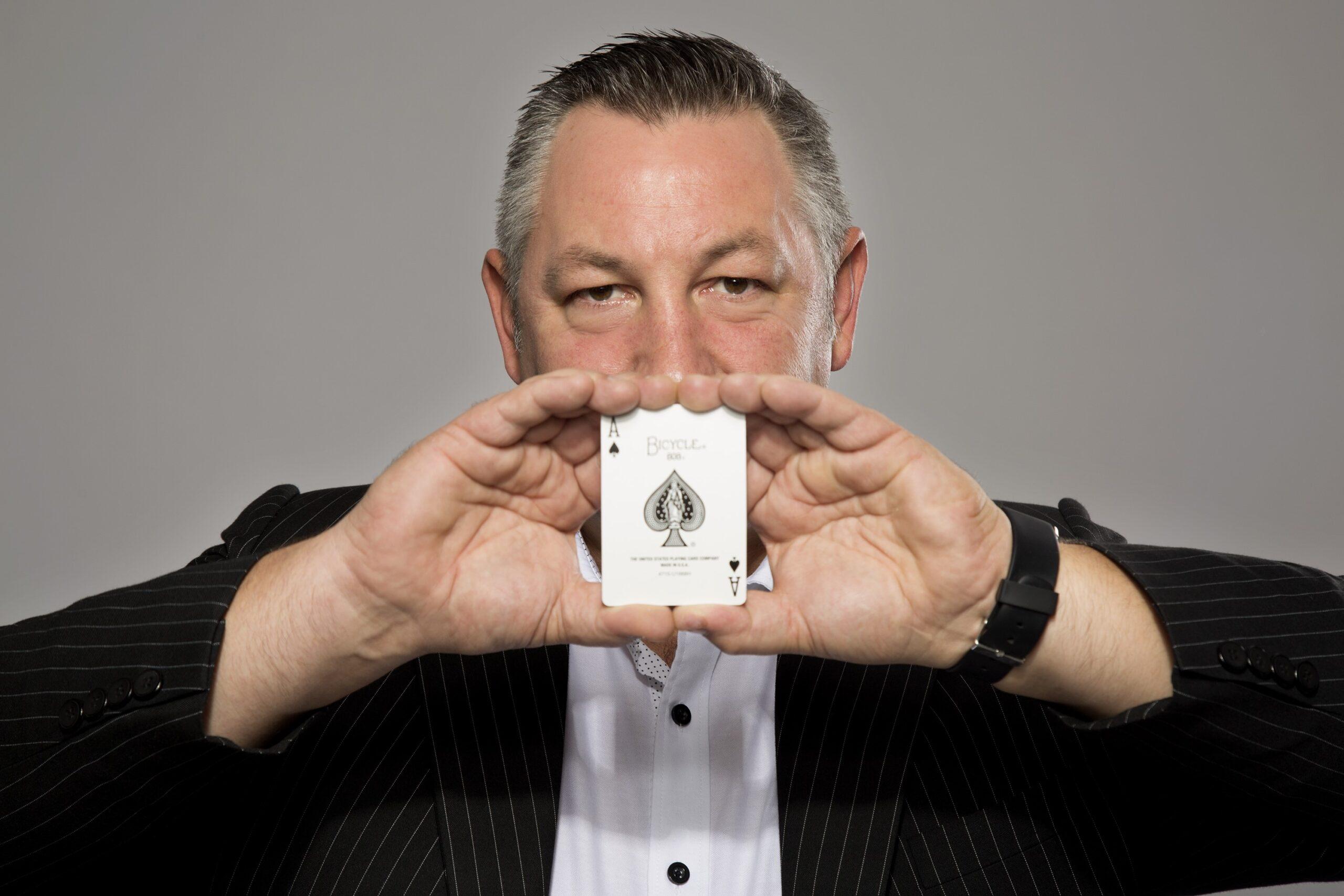 Where there's Christmas, there's magic! Be amazed as Adrian Hurley, one of Dubai's best magicians, takes the stage to demonstrate his mind-blowing performance of illusions and enchantment.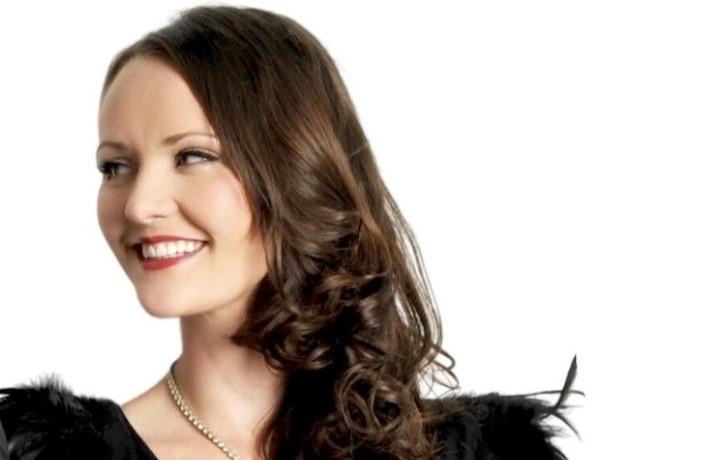 Step into a world of enchantment at Yas Winter Festival this festive season as we proudly present 'The Princess Show,' a 30-minute magical spectacle starring leading lady Lucy Hunter-James.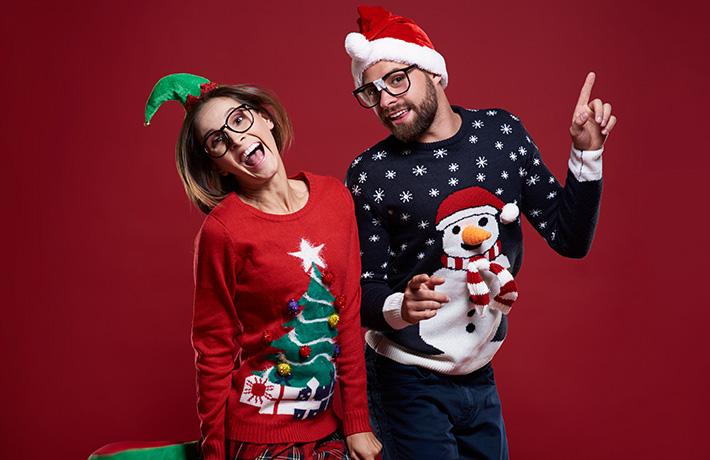 Christmas Family Dance Show
Festive moves unite families, creating moments of joy and togetherness that define the holiday spirit.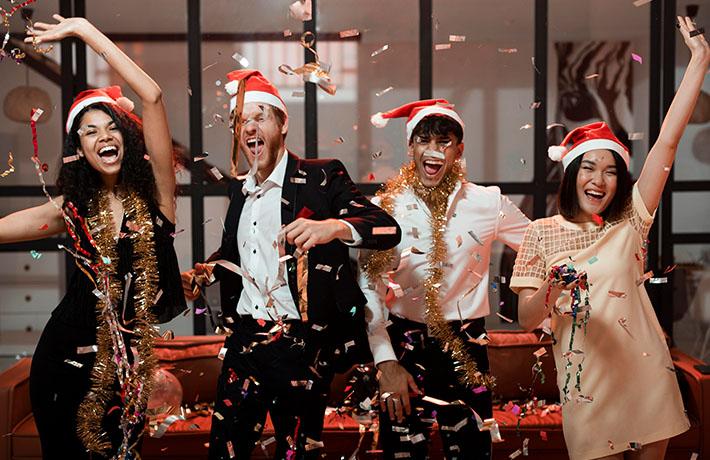 Seasonal spectacles shine, illuminating Yas Winter Fest with the magic and wonder of the Christmas season.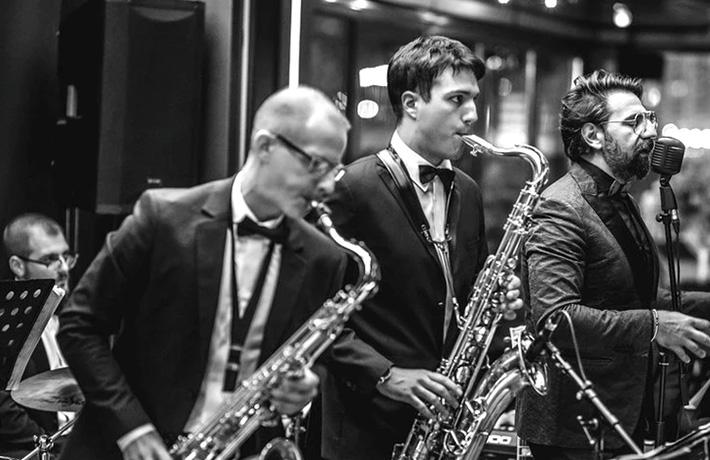 Get into the Christmas spirit with your favourite brass band renditions of your favourite holiday songs, performed by Mark Zitti Band. Get into the groove as they deliver warm and versatile vocality—vigorous and passionate jazz that bubbles forth from an indomitable brass section.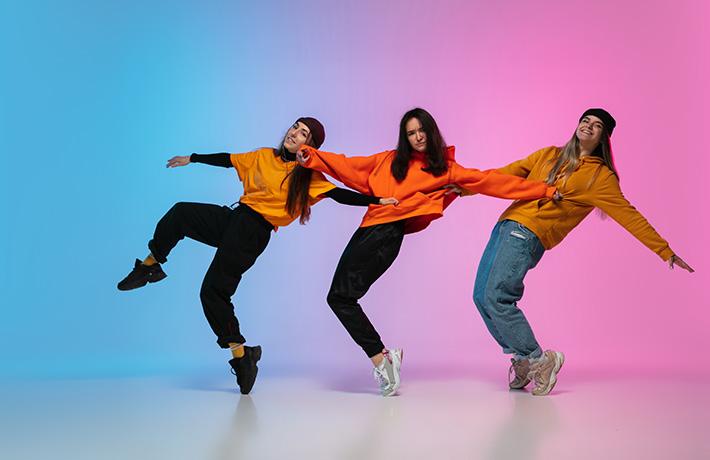 Dance-floor thrills unfold, a celebration of skill and passion as participants bring the heat to the competition.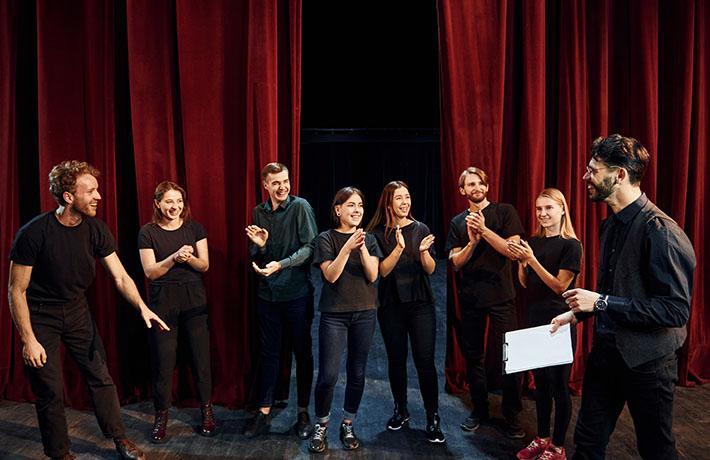 Harmonies soar, uniting hearts in a musical celebration that echoes the spirit of Yas Winter Fest.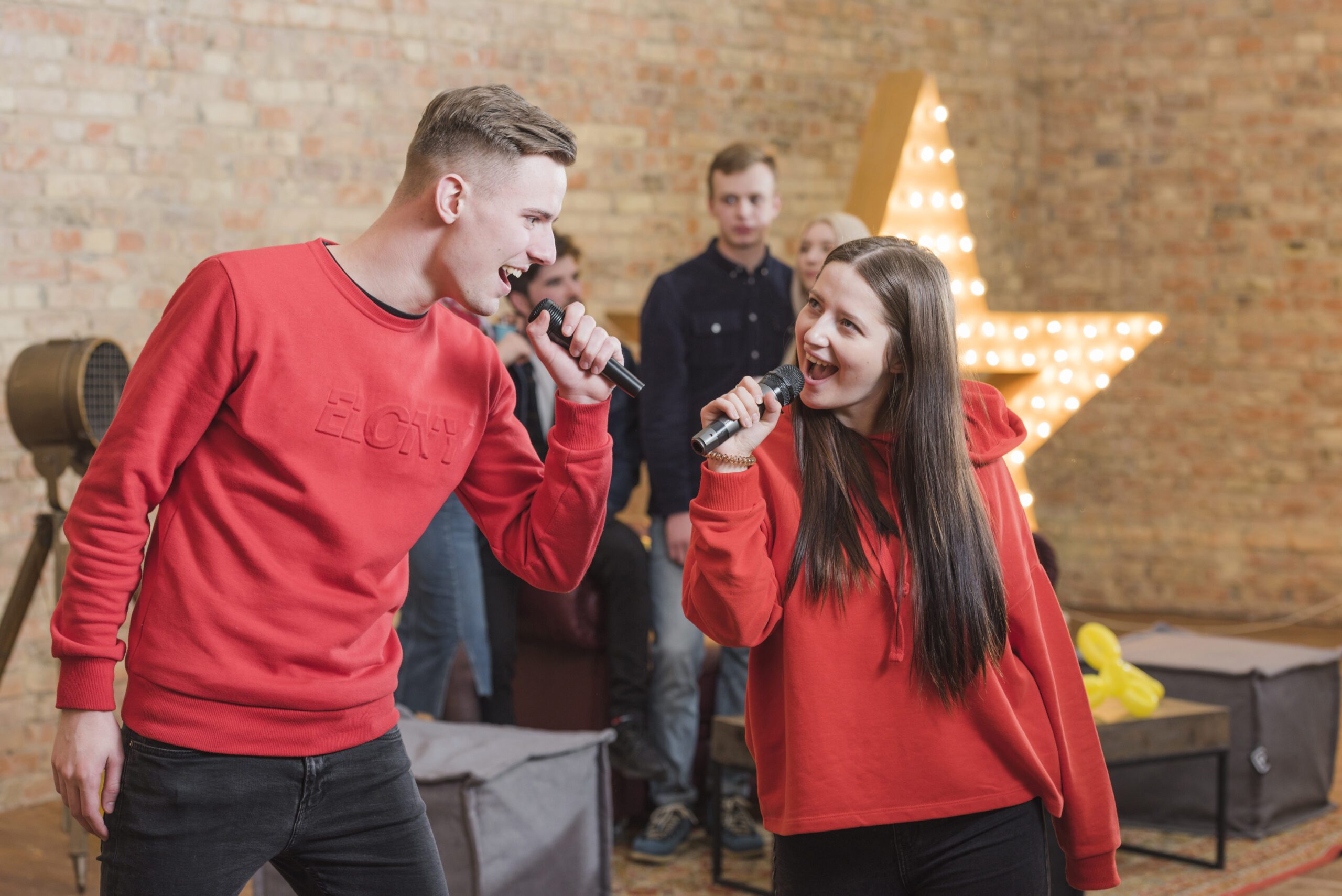 Join in the wintertainment and take part in festive karaoke with your Yas Winter Fest host Hugsy! It's never too early to start thinking about which song you'll request. What's first on your list?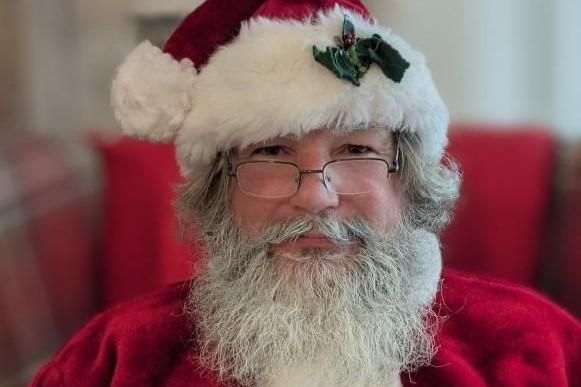 Nothing makes the holidays complete like a visit from the man in red himself! Straight from the North Pole, Santa Clause will be making appearances each day on stage and in a twice daily parade around the event with his fellow elves, stilt-walkers, fairies, and more! If you're quick, you may even be able to catch a selfie with him!
Join us at Yas Winter fest!
ABU DHABI'S BIGGEST WINTER CELEBRATION.
Ages 3 and below: Free admission
Ages 4 to 12: Child ticket required
Ages 13 and above: Standard ticket required